Green restaurants
Is your favourite restaurant LEAF-certified?
Send them this email to encourage them to go green!
Dear [restaurant owner],
The foodservice industry has a substantial impact on the environment. Food waste, excess packaging, imported goods, energy use and chemical usage all take a toll every time we eat out. I, like many diners, feel it is important to minimize the environmental impact of dining out.
Making a few small changes can dramatically reduce your carbon footprint, and lead to financial savings. Being LEAF certified shows customers like me that you have taken initiative to reduce your environmental impact and committed to providing the most sustainable dining experience to your customers.
Please consider becoming a LEAF-certified restaurant by going to www.LEAFme.ca, or calling 403-483-7746.
Sincerely,
(your name)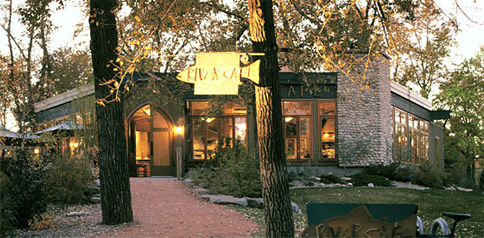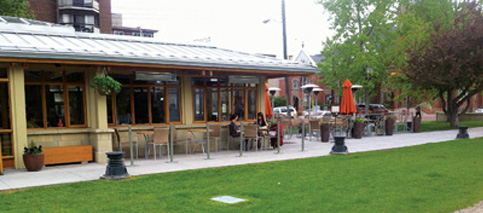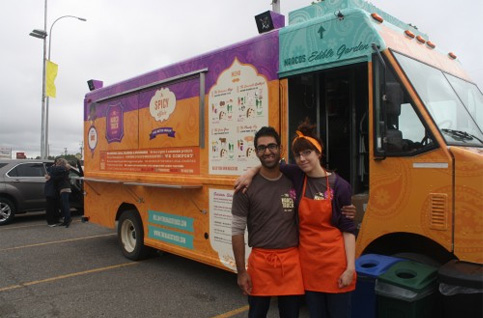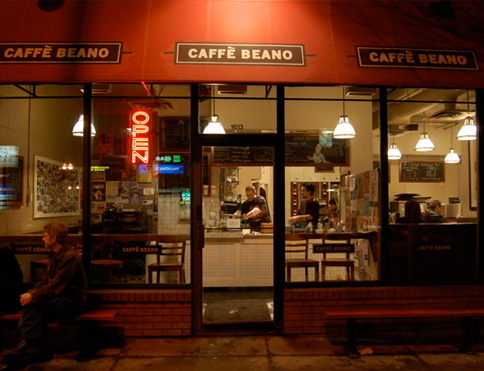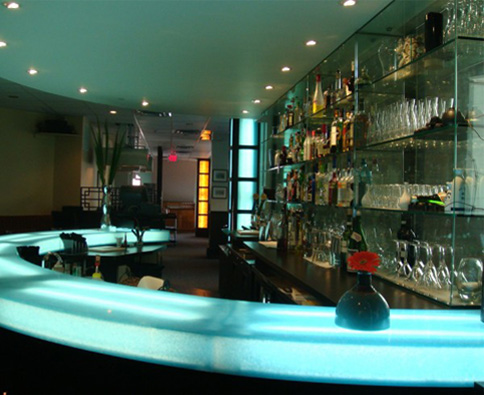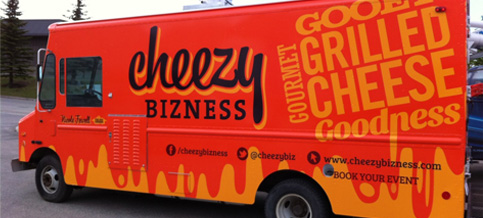 Alberta

River Café | Level 2 LEAF Certified
25 Prince's Island Park
Calgary, AB | 403-261-7670
Find on a Map

Boxwood | Level 3 LEAF Certified
340 13 Ave. SW
Calgary, AB | 403-265-4006
Find on a Map

Caffe Beano | LEAF Certified Café
1613 9 Street SW
Calgary, AB | 403-229-1232
Find on a Map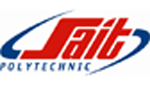 SAIT Polytechnic | Level 2 LEAF Certified
School of Hospitality and Tourism
1301 16 Ave NW
Calgary, AB | 403-284-7056
Find on a Map

The Naaco Food Truck
Calgary, AB
Find on a Map

Purple Pastry Chef
Calgary, AB
Find on a Map
Community Cafe | Level 2 LEAF Certified
1304 10 Ave SW
Calgary, AB  | 403-930-6363
Find on a map 

The Coup/Meet Lounge | Level 2 LEAF Certified
924 17 Avenue SW
Calgary, AB | 403-541-1041
Find on a map
Craft Beer Market | Level 1 LEAF Certified
345 10 Avenue Southwest
Calgary, AB | 403-514-2337
Find on a map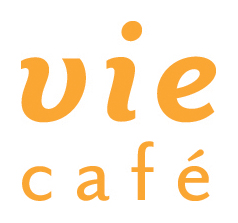 Vie Cafe | LEAF Certified Café
2505 17 Avenue SW
Calgary, AB | 403-685-4410
Find on a map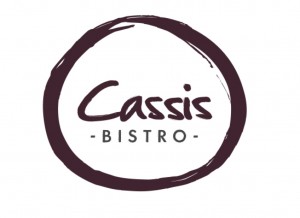 Cassis Bistro | Level 1 LEAF Certified
#105 – 2505 17 Avenue SW
Calgary, AB | 403-262-0036
Find on a map 
Cheezy Bizness | LEAF Certified Food Truck
Calgary, AB

 Mountain Mercato | LEAF Certified Cafe
102- 817 Main Street
Canmore, AB | 403-609-6631
Find on a map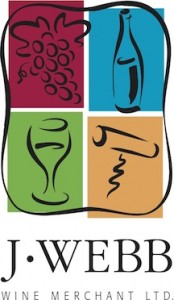 J Webb Wine Merchant | Level 1 LEAF Certified (2 locations)
Casel Marche 2507 17 Avenue SW 403-685-5218
Glenmore Landing Suite 157c-1600 90 Ave SW 403-253-9463
Calgary, AB
Find on a map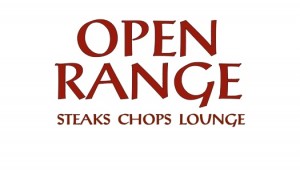 Open Range | Level 2 LEAF Certified
1114 Edmonton Trail NW 403-277-3408
Calgary, AB
Find on a map

Big Fish | Level 2 LEAF Certified
1112 Edmonton Trail NW 403-277-3403
Calgary, AB
Find on a map

Thomsons Restaurant | Level 2 LEAF Certified
112 8 Ave SE  403-537-4449
Calgary, AB
Find on a map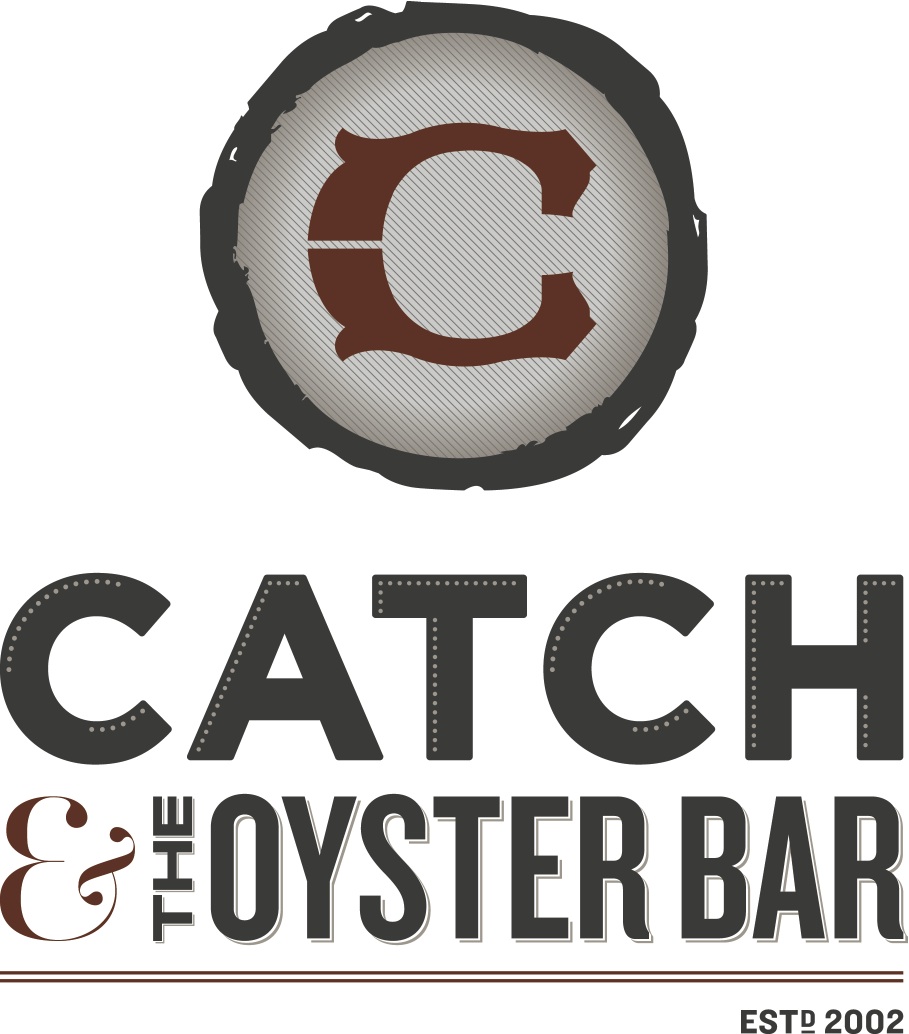 Catch & The Oyster Bar  | Level 2 LEAF Certified
100 8 Ave SE  403-206-0000 ext 1
Calgary, AB
Find on a map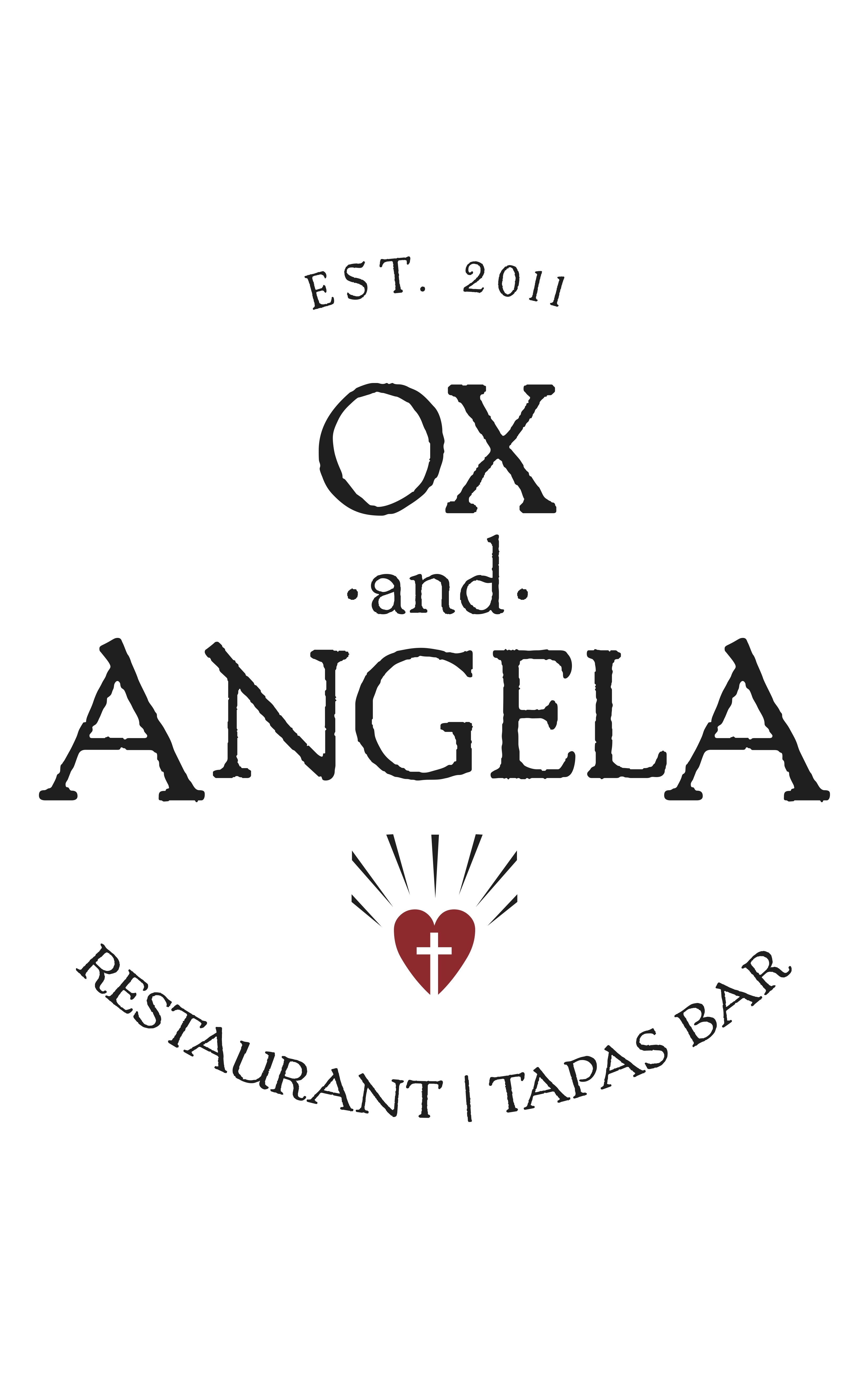 Ox and Angela  | Level 2 LEAF Certified
528 17 Ave SW 403-457-1432
Calgary, AB
Find on a map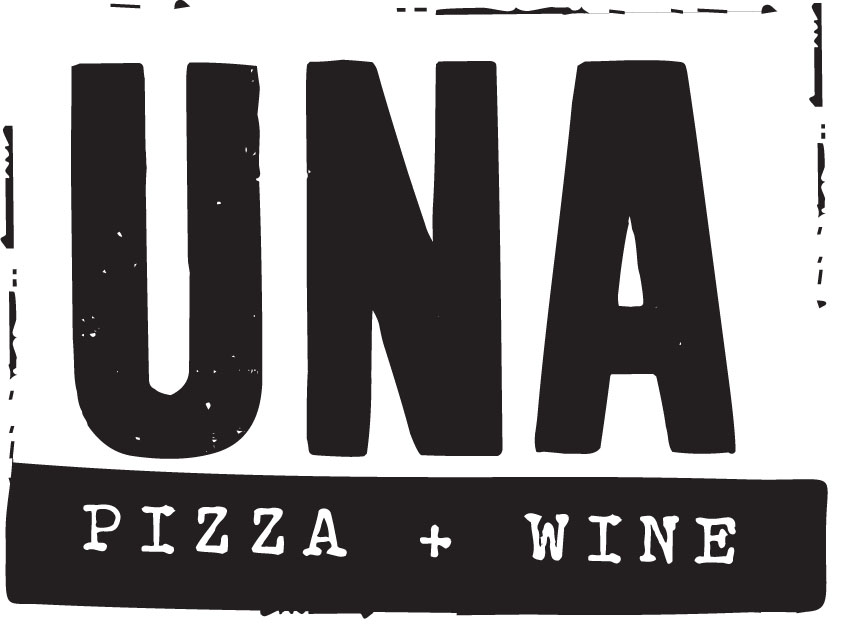 Una Pizza + Wine  | Level 2 LEAF Certified
618 17 Ave SW 403-453-1183
Calgary, AB
Find on a map
Fine Diner  | Level 2 LEAF Certified
#4, 1420 9 Ave SE 403-234-8885
Calgary, AB
Find on a map
Coming soon…
Craft Beer Market (Edmonton, Vancouver)
British Columbia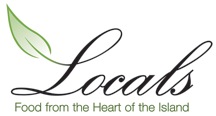 Locals | Level 2 LEAF Certified
364 8th Street
Courtenay, BC | 250-338-6493
Find on a Map
RAW Fernie | Level 2 LEAF Certified (Closed)
3934 Cokato Road
Fernie, BC | 250-423-7633 or 888-733-7643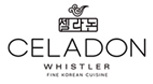 Celadon Whistler | Level 2 LEAF Certified (Closed)
#300 – 4293 Mountain Square
Whistler, B.C. | 604-905-4188
Find on a Map
Ontario

Balzacs Cafés | LEAF Certified Cafés (Multiple locations)
The Distillery District
55 Mill Street, Bldg #60
Toronto, ON | 416-207-1709
Find on a Map
Liberty Village
43 Hanna Avenue
Toronto, ON | 416-534-7372
Find on a Map
Stratford
149 Ontario Street
Stratford, ON | 519-273-7909
Find on a Map
Niagara on the Lake
223 King Street | 239-868-8936
Find on a Map
Kitchener
151 Charles St West
Kitchener, ON | 519-743-3200
Find on a Map

Cafe Belong | Level 2 LEAF Certified
Evergreen Brick Works
550 Bay Avenue
Toronto, ON | 416-901-8234
Find on a Map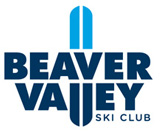 Beaver Valley Ski Club | Level 2 LEAF Certified
R.R. #4, 100 Pioneer Drive
Markdale, ON | 519-986-2520
Find on a Map
PJ's Restaurant in the Atrium | Level 2 LEAF Certified
University of Guelph
Find on a Map

Frankie Tomatto's | Level 1 LEAF Certified
7225 Woodbine Ave
Markham, ON. | 905-940-1900 or 1-800-405-9324
Find on a map 
Quebec
Ristorante Linguini | Level 1 LEAF Certified
18990 Trans Canada Highway – Exit 44 Boul. Morgan
Baie d'Urfe, QC | 514-457-4216
Find on a Map
Newfoundland & Labrador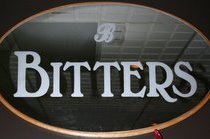 Bitters Restaurant and Lounge | Level 1 LEAF Certified
Memorial University of Newfoundland
St. John's, NL 709-864-8000
Find on a map